From Bean to Cup since 1992
Selecting the beans
Same as with food, we need the best ingredients. Sourcing the best beans is a whole process in itself - how to select from the right region, finding the best plantation, doing sample roasting, cupping and planning the logistics. Overall a lengthy process, but one that is absolutely key for the customer experience, both in cup and bag.
roasting process
This is pure craftsmanship from start to finish. The beans simply need to be roasted to perfection – compared to a professional baker who has a sixth sense for when the bread is ready - and then be able to do this over and over again.
The end result
In the end, it is the Barista who will make the difference. Now it comes down to pure precision when adjusting the grinder, measuring the weight of the coffee, and monitoring brew time. When done right and presented well, it is simply delicious in every single way!
Since 1992, Newport Coffee House has provided Chicago's North Shore with the finest coffee from around the world. Our unique selection of gourmet beans is sourced from Africa, Central America, South America and Southeast Asia.
We believe in quality. Every bean is roasted on-site using our artisan Diedrich Roaster, allowing us to consistently produce the freshest, most aromatic beans possible.
Visit us at Newport Coffee House to experience one of our ten signature roasts in-store, or take a bag home to share with family and friends.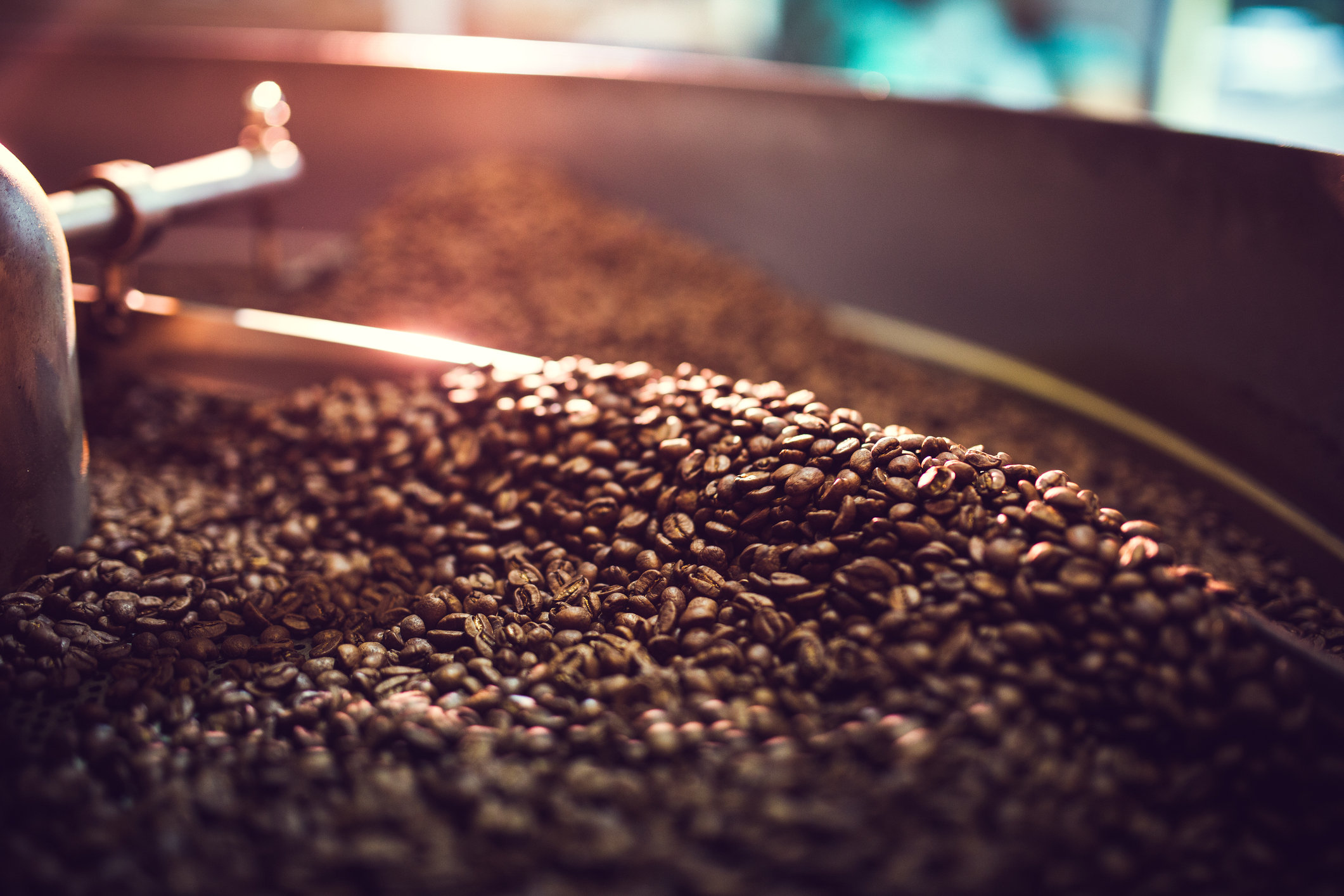 Our Story
Being from Sweden, it's no surprise that I've had a passion for coffee my entire adult life. Swedes are known for their coffee consumption – ranking amongst the highest consumers per capita worldwide – and I'm no exception.
We call it fika, a Swedish term meaning, "to have coffee," often with a small baked good. Fika, however, is so much more than that—it signifies a lifestyle.
Specialty coffee was still in its infancy when I started my first coffee shop in Stockholm. Recent developments have transformed the global craft coffee movement, but I believe there is still more innovation to come.
Through simplicity, forward-thinking, and a continuous drive for excellence, I hope to improve every step of your coffee experience.
Lotta